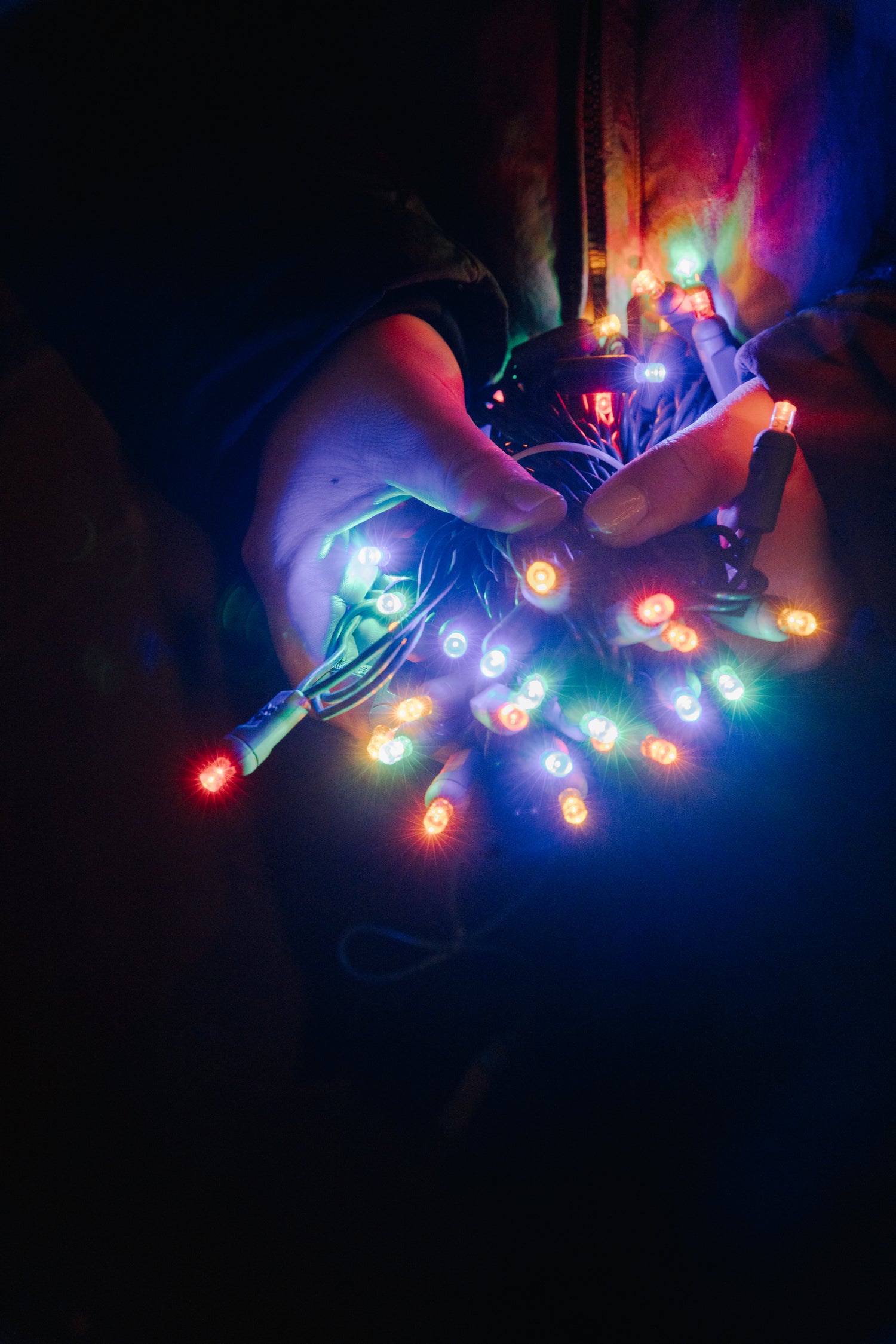 Mini-lights
Transform your space into a holiday wonderland. Our 'Rockefeller' mini-lights, available in multicolored and pure white.
BUY NOW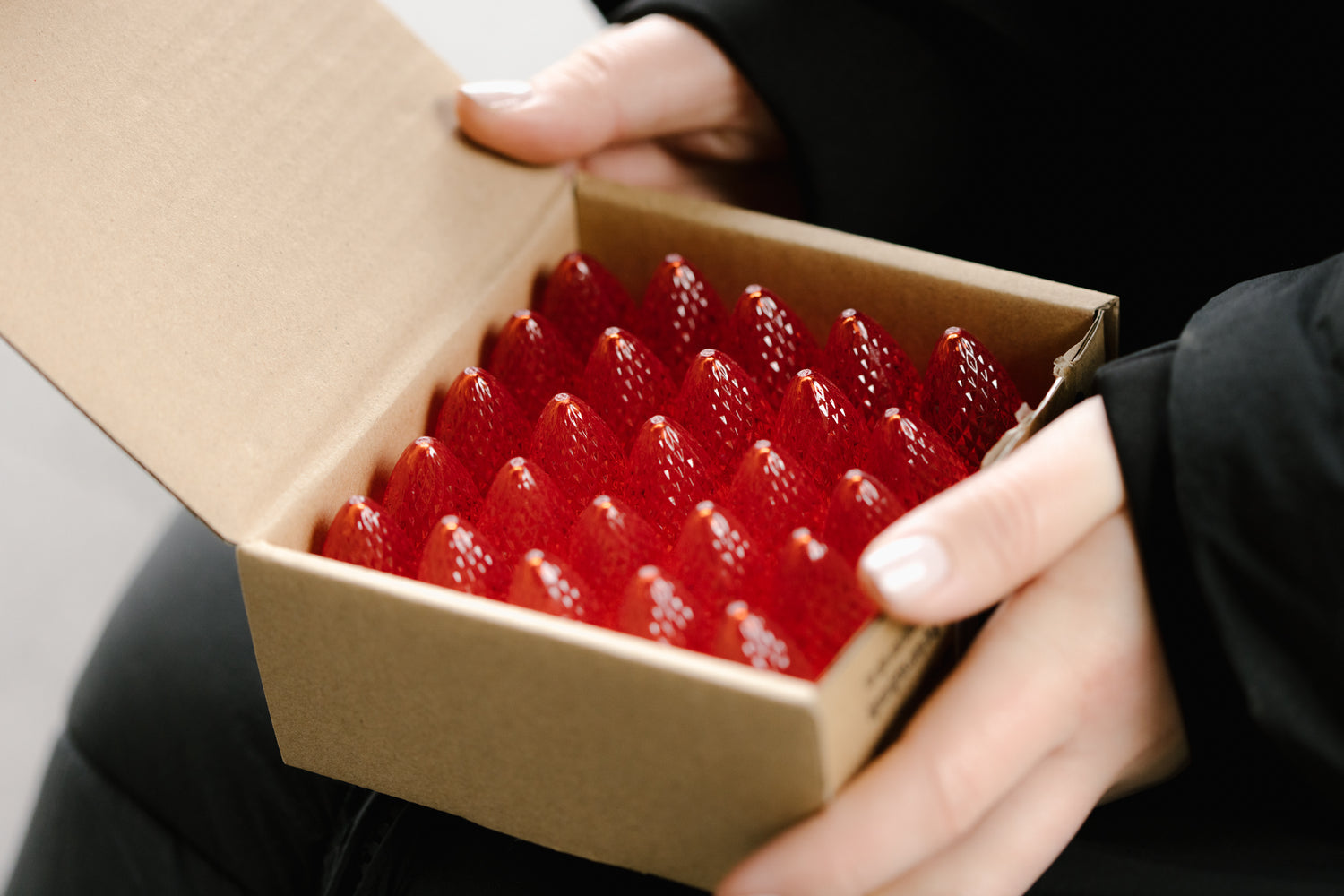 Our Best Sellers
From mini-lights to your favorite C9 bulbs, we've got it all at 10% OFF this Black Friday.
BUY NOW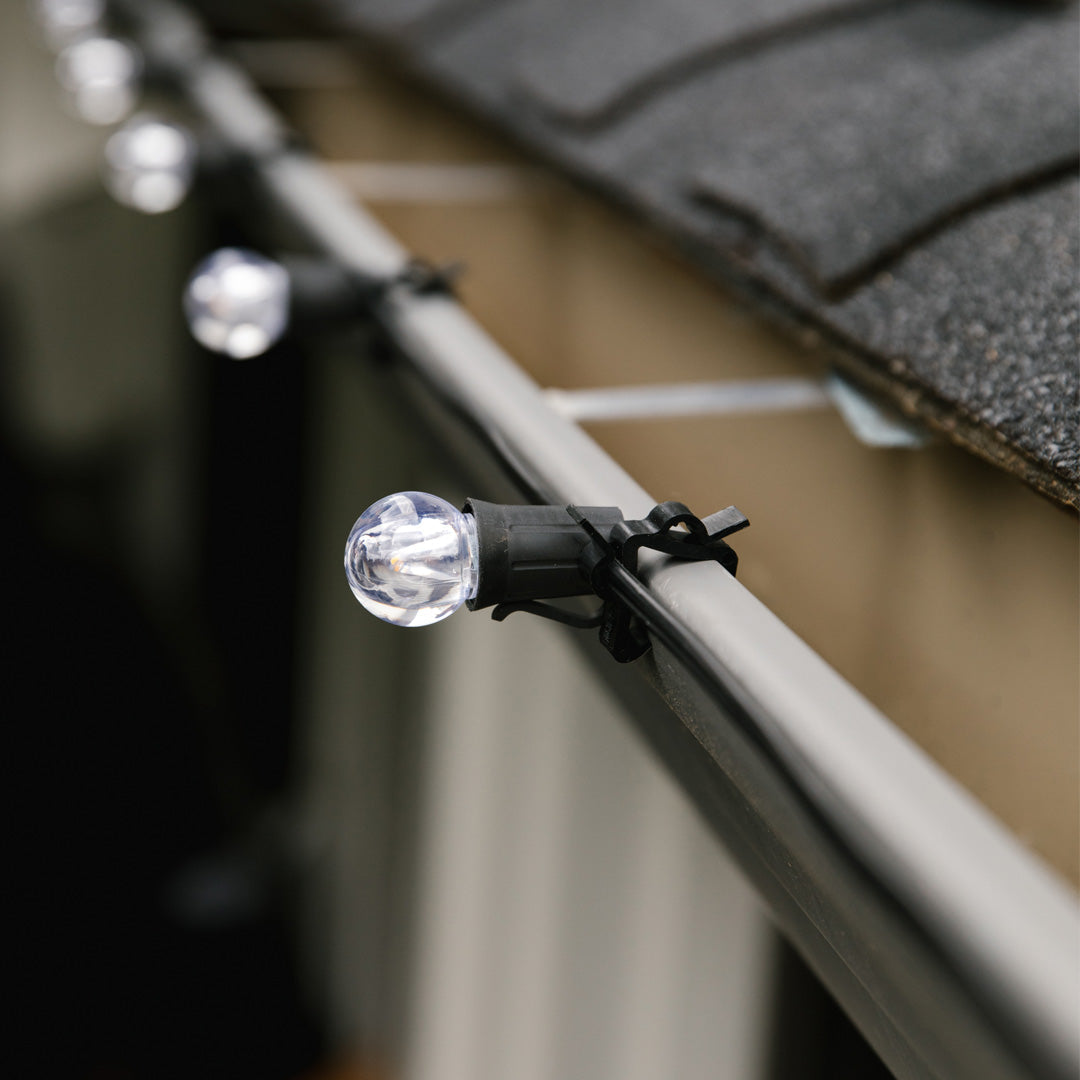 Lighting Accessories
Upgrade your lighting setup for less - Shop our multi clips and string adapters this Black Friday.
Buy now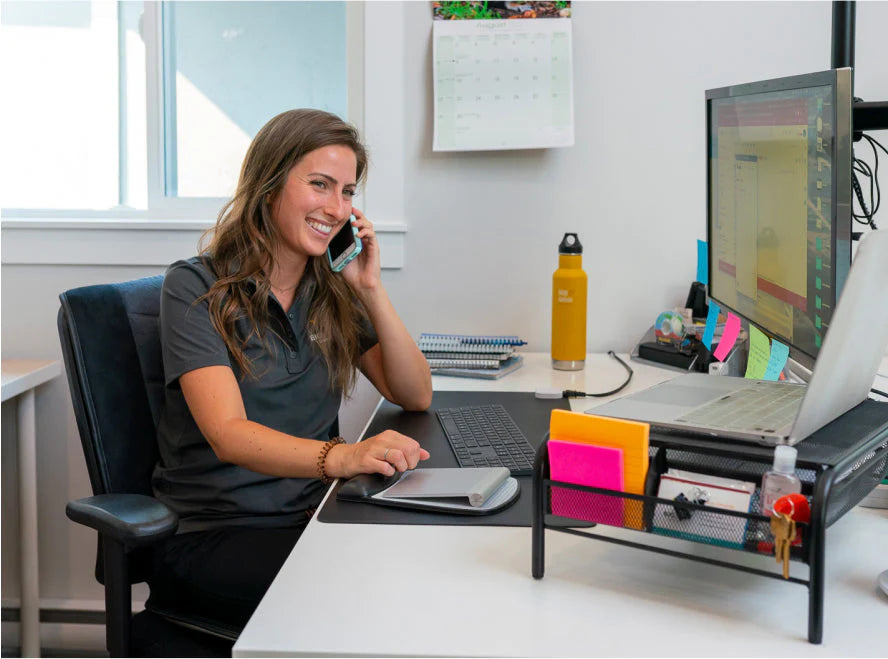 We're here for you!
Let our expert team illuminate your space with tailor-made solutions for every need and style.
Contact Us