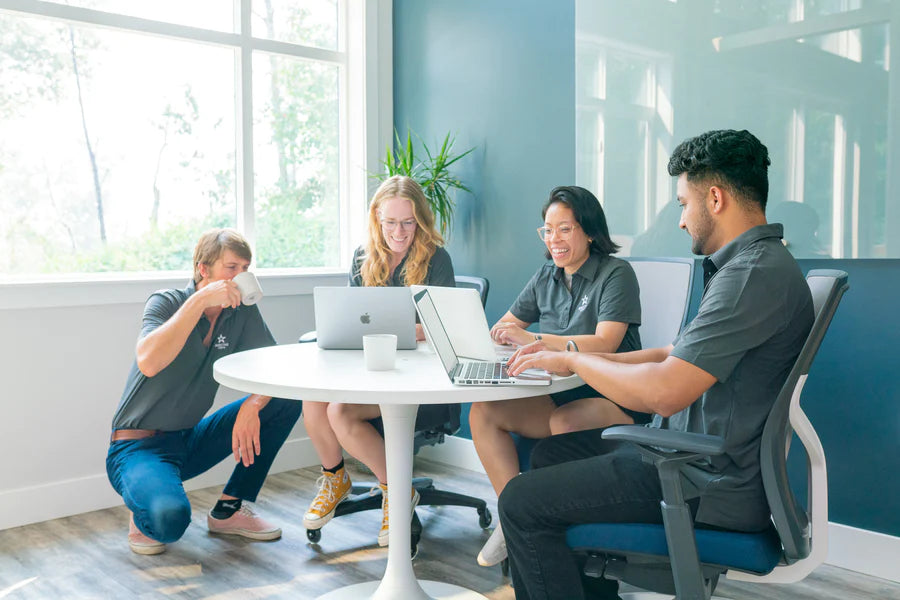 Who we are
Big Star Lights is a rapidly-growing e-commerce company that supplies high-quality decorative lighting products to professional installers, lighting festivals, municipalities, businesses, and DIY enthusiasts alike.

We're proud to provide stand-out customer support in our industry, helping our clients to transform their lighting dreams into reality.

In our local installation division, we create captivating light displays that enhance residential and commercial properties and illuminate peoples' senses. We make holidays or other special occasions brighter, easier, and safer while delivering outstanding service, quality products, and superior workmanship.

We recognize that commitment, enthusiasm, and good old-fashioned hard work are essential to maintain our reputation for trust, quality and delivery.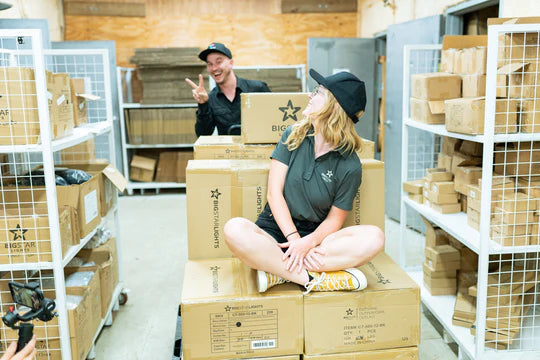 Why work here?
Be part of a quickly growing business and local success story
Have your ideas heard and impact decisions that directly affect our trajectory
Contribute toward holiday lighting displays enjoyed by thousands of people
Work with a dedicated, fun, and supportive team
Full-time regular positions enjoy additional benefits including a generous health spending account and critical illness insurance,
RRSP matching, a week-long company shut-down with pay at Christmas, and ample down time in the off season
Company Values
Innovation

We are constantly evolving, with bold imagination and creative ideas fuelling continuous improvement across all aspects of our business.

Professionalism

We are friendly and professional, and we make sure the customer is the hero every time.

Integrity

We believe that transparency and trust lead to mutual respect and honesty in all corners of our organization.

People

We embody inclusivity, collaboration, and support, while encouraging personal and professional development.

Quality

We focus on reliability, ease of use, and attention to detail in both product and service.

Entrepreneurial Spirit

We are empowered to take risks without fear of failure, with individual initiative and open-mindedness driving our growth. 
Current Opportunities
No open positions

New positions are coming down the pipe - stay tuned!