Experience the magic of decorative lights at our brand-new flagship store in Richmond.✨
Business Hours

Monday to Friday from 8:30 am - 5:00 pm

Weekend Business Hours

Saturday & Sunday 10:00 am - 6:00 pm

Address

161-3239 No 6 Rd, Richmond, BC V6V 1P6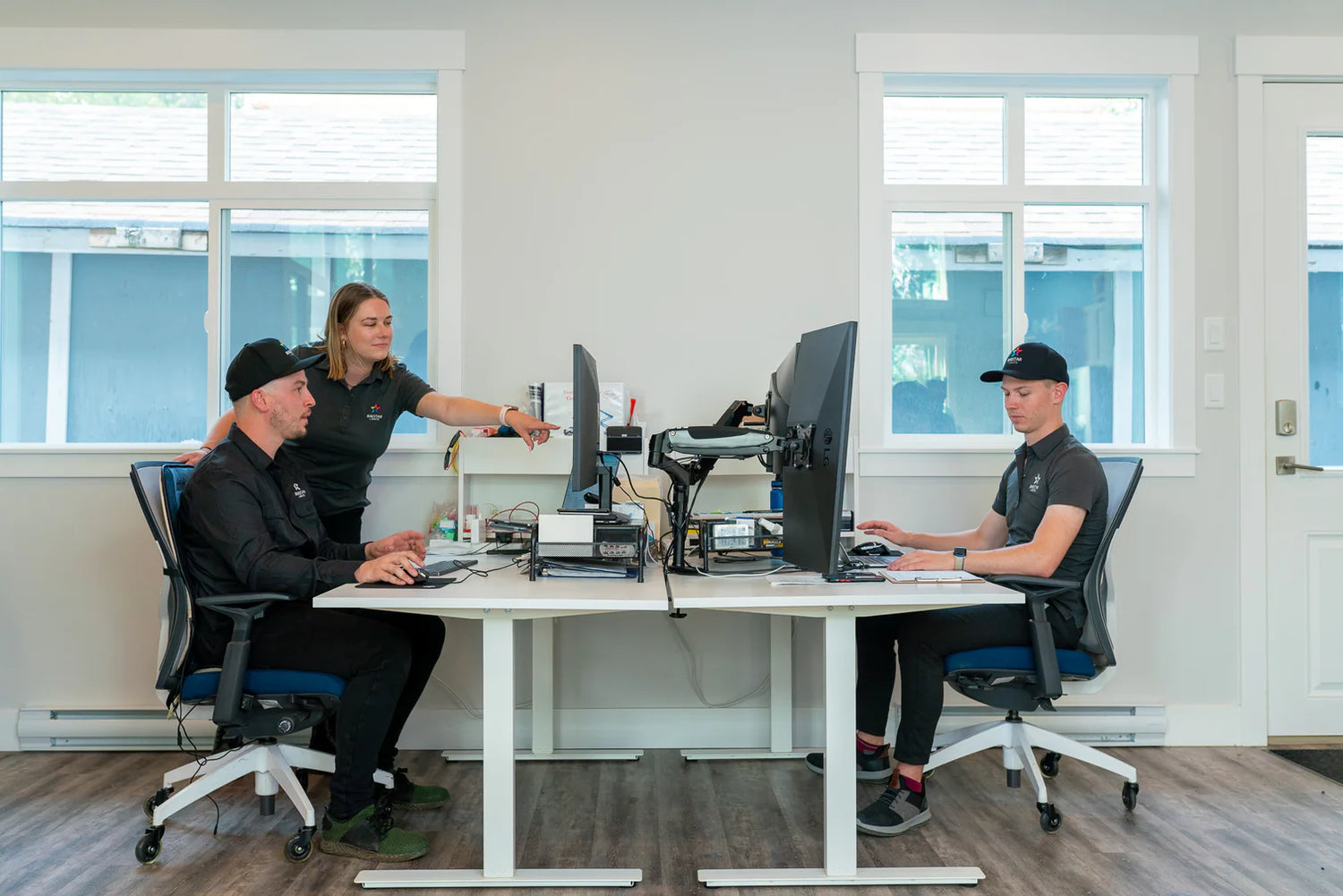 Insider Tips and Tricks
Discover expert tips for creating a magical holiday display this year.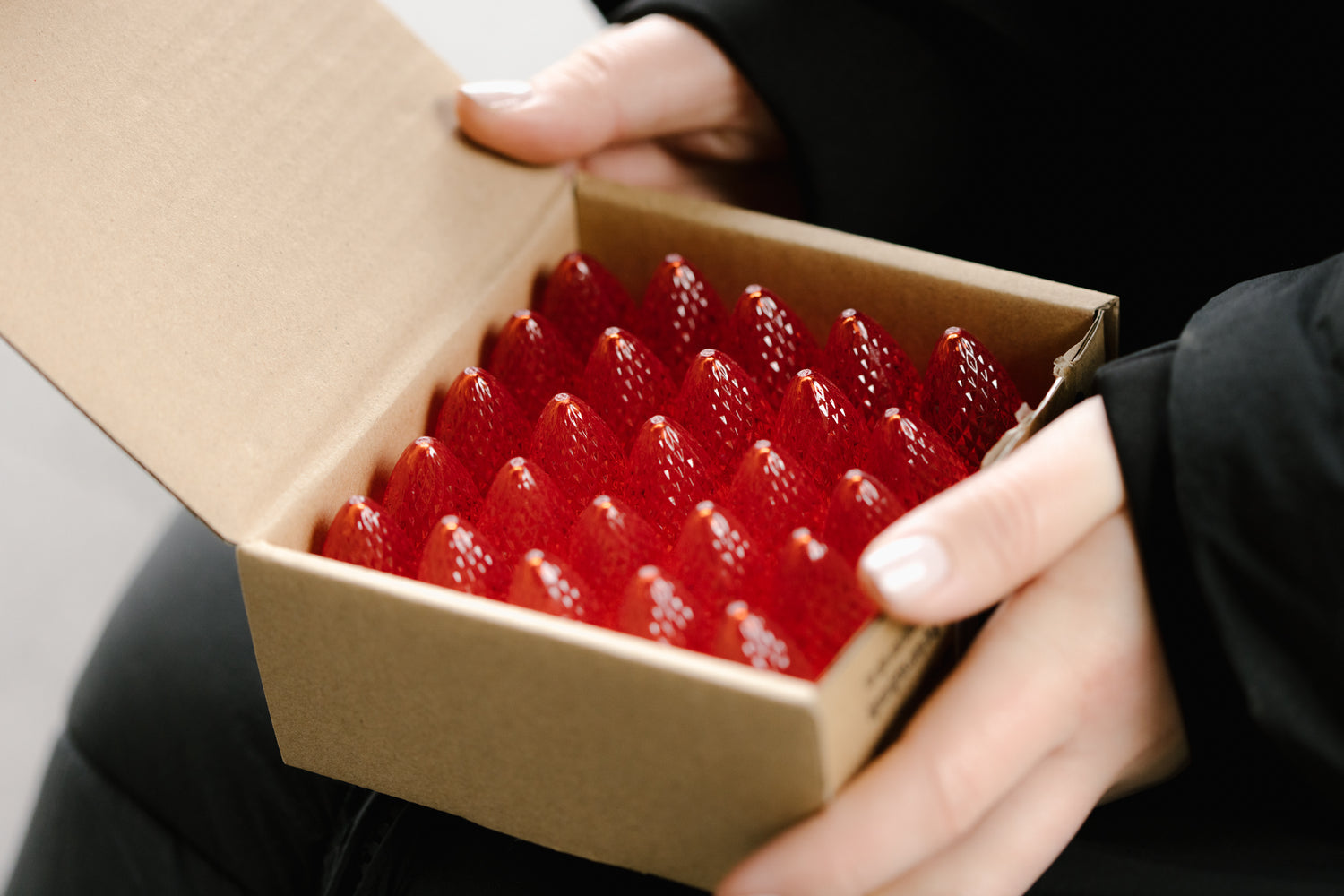 Enjoy Offers & Discounts
Enjoy discounts that'll make your holiday season even brighter.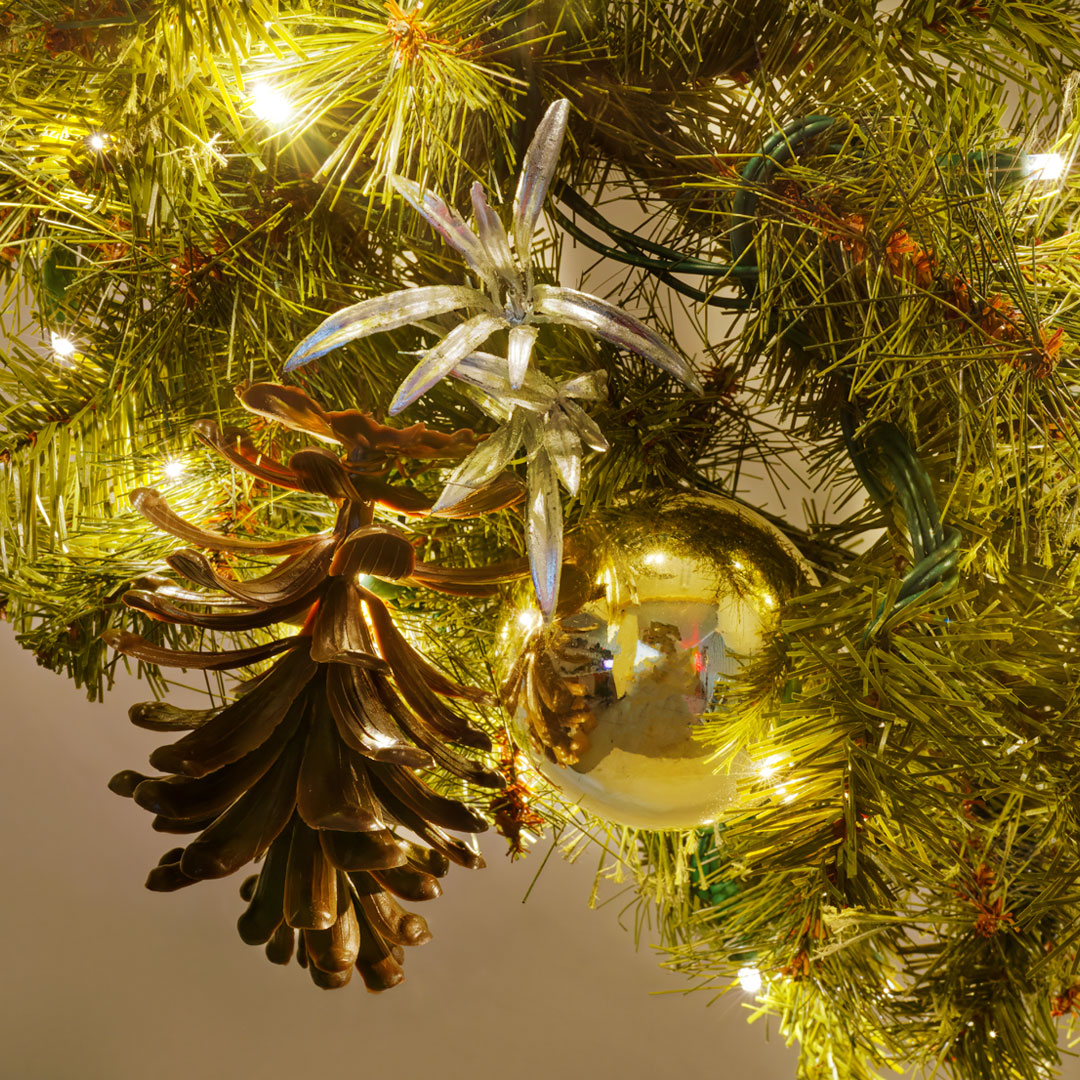 Accessories That Spark Joy
From whimsical ornaments to elegant decor pieces, find the perfect accents for your holiday celebrations
Product Showcase
See it, touch it, love it! Get hands-on with our magical lighting products.